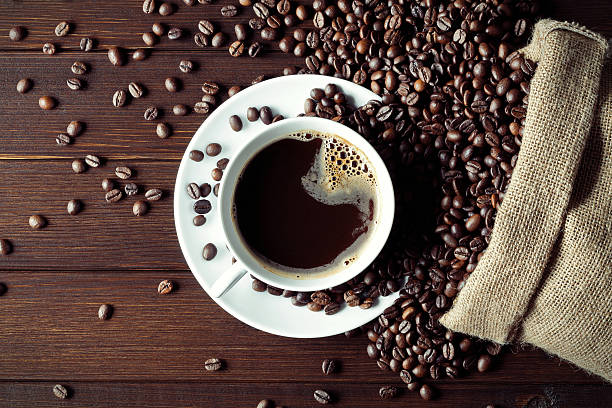 Qualities of a Great Italian Restaurant
Great Italian restaurants have their distinguishing marks that you need to know so that you can truly enjoy their food.
What we know of Italians is that they are very fond of fine food. If you study Italian culture you will see the central part that food plays in their lives. For many good reasons, food has become central to their culture. Italy is a country with different growing seasons and soil types since its shape is longish coming from north to south. With this, it is just natural to derive a rich diversity of food ingredients. Seafood is common in Italy because their country is surrounded by sea and they can also get other ingredients from neighboring countries which have their own great food traditions.
In Italian culture, food is a key element. Thus, in Italian restaurants, good is the most …